Asset tracking is the process of tracking asset movements by using various technologies to collect important information about the entire organizational assets. The efficiency of the system totally depends upon the method used. The same can achieve by choosing the right asset management software. Here is some points to consider prior to select the asset tracking software.
Real-time monitoring
Best asset tracking software tracks the entire assets includes IT and Non-IT assets. Additionally, the software will track each and every activity of the assets.
Email Notification
An important part of the asset tracking software is having up to date asset information with its activities. Providing real-time notification for the asset movements within the organization allows everyone to be aware of.
Multiple Location tracking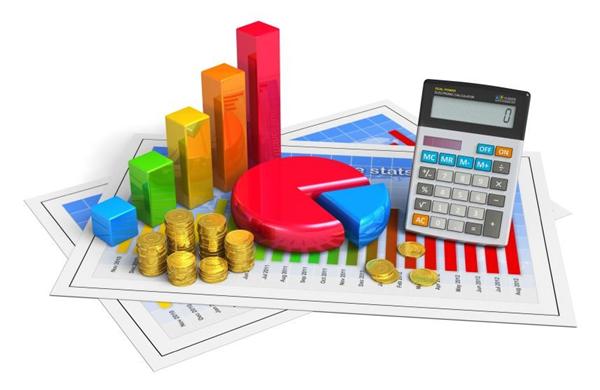 Asset tracking software is essential for managing various location assets. It will provide a clear picture of the asset history based on the location. Similarly, internal place wise tracking is also possible.
Customized tracking report
One software can normally provide the report for all the major activities. But best tracking software will allow creating accurate and customized reports based on the requirement.
Accessibility
Accessibility is one of the very important criteria while choosing the software. It must be easy to use for all kind users.
Benefits of Asset Tracking Software
Asset tracking software helps to make important business decisions.  In the meantime, it ensures regulatory compliance. It is very difficult to track thousands of assets without the best tracking software.
IT Asset Management software tracks the entire life-cycle of the assets effectively. And the same will helps in the maintenance process. Likewise, you can streamline the maintenance process. As a result, unexpected downtime will be reduced and it will increase productivity.  Accurate asset record of the software will improve the overall efficiency of the asset management process. Hence it will help in internal and external audits. Some of the other benefits of asset tracking software are,
Ensure regulatory compliance
Real-time asset management
Increased productivity
Reduce asset loss/theft
Also read, System Admin tools free and opensource