Auditing will be more challenge if an organization don't have the right preparation. When coming to the right audit preparation, you have to maintain complete, accurate, and up-to-date fixed asset records from the beginning of every financial year. Right audit preparation does not begin from the previous one or two months. Do you know that the IT Asset Management Software can help in auditing? Yes, IT Asset Management Software will streamline the process, provide more insight data, and ultimately allow you to rest assured regarding the audit. Additionally, help to save your money.
Manual asset verification could be effective if the number of assets is less. But for corporate,  manual report will be a big mess at the end of the financial year. Why because, large number of assets at various locations and frequent replacements results inaccurate financial data. Certainly, this makes your audit preparation more complex. Hence, IT Asset Management Software tags the asset with a Barcode, which brings efficient asset tracking. Asset tracking prevents asset loss and saves money on replacements. IT Asset Management Software helps to know exactly what assets you have, where they are, and their purchased and depreciated costs for the purpose of compliance.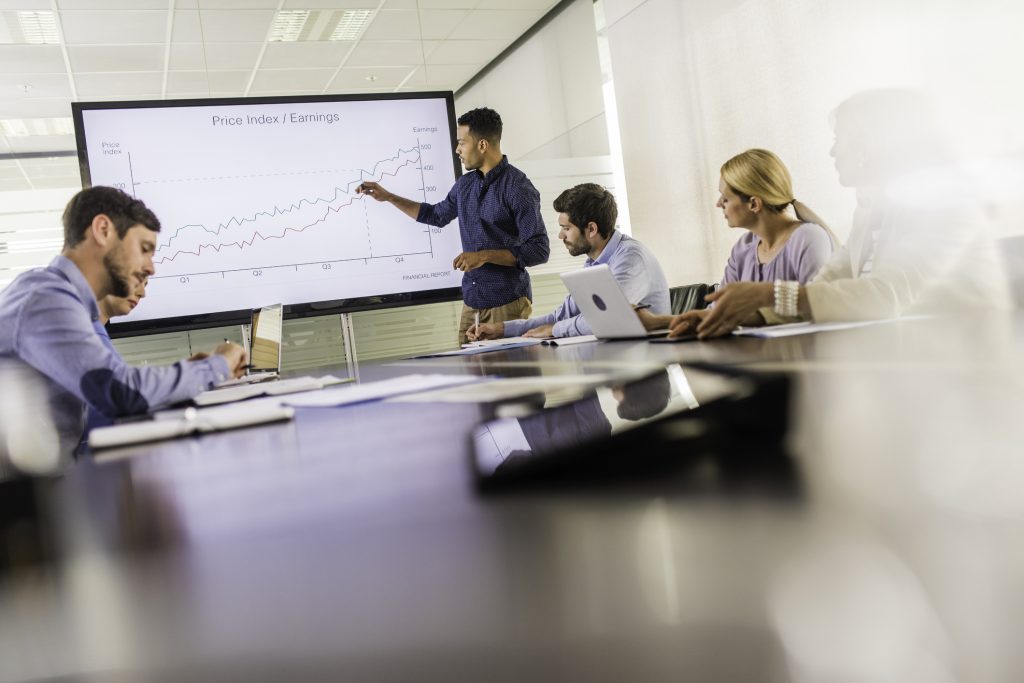 The software captures detailed information, from IT equipment to consumable. Asset Management Software also captures other important details like, location, history, condition, asset owner, maintenance which required for the auditing purpose. Likewise, the software act as a central register which provides real-time access to all relevant data.  The same can also help to confirm, whether the assets are insured or not.
The complete asset list can be imported into the system directly to save more time. This will reduce the chances of registering wrong data. It improves accuracy and helps organizations to undertake more frequent audits in an easy way. Finally, Asset Management Software also has a dedicated audit team to verify the asset register. Hence, an organization can make sure that their financial data's are correct and up to date. The internal audit report will be provided by asset management software for every financial year. Hence, you can easily determine the tasks that need to be carried out by the company at certain intervals to streamline the process and execute strategic plans. Overall, Asset Management Software speeds up the entire process. In the meantime, no compromise in the accuracy of the financial information.
Also read, How IT Asset Management will help in saving money?