ASSET-AUDITING
Asset Management & Physical asset auditing service
Asset verification and auditing is critical and mandatory as per compliance. Whether your assets are fixed or movable they can be managed much more efficiently in a paper free environment. Auditing fixed assets is extremely important to ensure that accounting for capital assets and depreciation is in compliance with management's objectives. Physical asset auditing is needed due to:
Cost optimization
Business discipline
 ESOP
Merger or Acquisition
Public Listing
Compliance requirement (OCC Regulation 12 CFR 9, US GAAP  Clause 4(i) of CARO, IT ACT 2008, Section 16AB of the Audit Act 1994-Melbourne
Best Practices
ISO 27001:2013 Asset handling and labeling policy
ISO 50001 Asset management
ITM along with  Nextmegabyte delivers a professional range of services. We're here to help you keep track of every asset you manage, whether movable property or mechanical and electrical fixtures and fittings. From supplying hand held terminals and tablets with preloaded software for your own roll out, to a bespoke service with onsite training or custom reports, or an off the shelf program. We make sure you get the most appropriate solution for your needs.
Working together, you can manage your assets much more efficiently. This includes making the data visible by site, category, or room, along with many other categories and options, and accessible 24/7 from anywhere.
We deliver a professional range of services to:
Take the headache out of internal inventories and audits
Discuss your requirements and consider what's best for your budget & circumstances
Demonstrate a practical system of tags, scanners and software communicating in real time at your premises, or by webinar
Tag & log asset details, creating an initial asset register, clean existing data and check for consistency
Offer an optional replacement value service for insurance and balance sheet purposes
Supply hardware and generic or custom labels for your complete solution
Import your data and set up each user's access to the online program
Train key staff in all aspects
Provide technical support or make further visits if needed
Display the location and status of any item you own
Build a lifetime picture of maintenance records and responsibilities
Keep your asset information highly secure, backed up to ISO27001 standards
Facilitate continuing management and ensure you stay compliant with industry regulations
Cost saving opportunity report
Alternative solutions and best practices report
Read more on NextMegabyte & Understanding Asset auditing
IT Asset Auditing Service
How Asset management can save cost?
IT Asset Auditing Service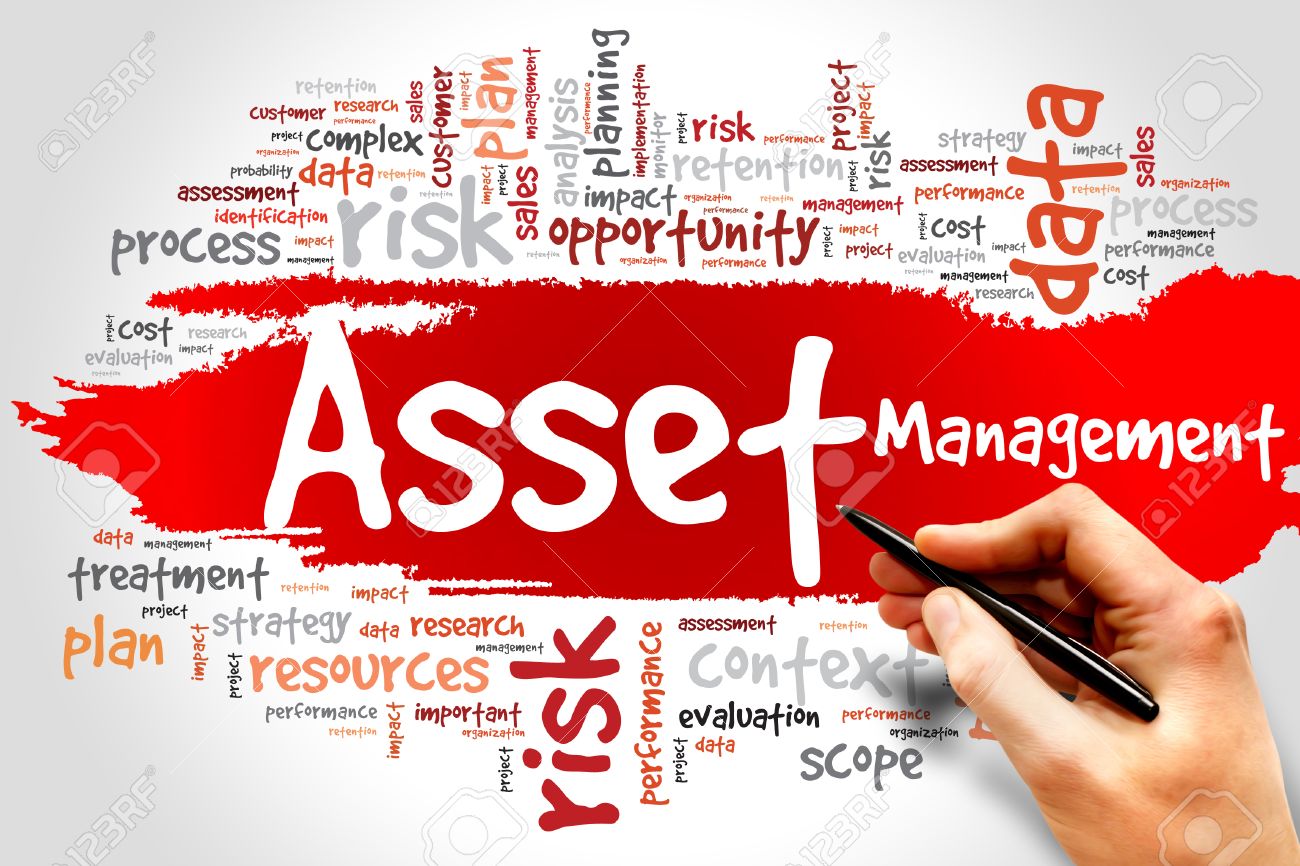 IT Asset Auditing Service
How Asset management can save cost
IT Asset Auditing Service