Change management is the process of managing the changes of an organization in order to achieve maximum business outcomes. IT environment has a lot of changes more often. These frequent changes make the IT environment more complex. Here change management comes in. It provides effective communication between various teams and users to avoid conflicts. Effective change management tells them the necessity of a change, how it works, and how it creates benefit to them. Additionally, it helps the users aware of the changes and prepares in advance.
Why you need change management software?
If any changes occur in an organization, it leaves some impacts and effects on its people or performance. To reduce these impacts and effects, it is necessary to have the best change management strategy. Because, the change management software helps to reduce the negative outcomes. Additionally it increase positive results. Change management software collects the entire data required for decision-makers to access and approve the requests. Above all, it has the best strategies and processes in managing a request. As a result, the organization which use change management software were six times more likely meet their objectives than those were not using any change management strategy.
Importance of change management process
Better risk management and make informed decisions
Effective change management allows the organization to assess the overall impact of a change
Change management process lowers the risk associated with change
Avoid unnecessary confusions
Clearly identify the necessity and its advantages
Creates an opportunity for the development of best practices
Improves the effectiveness and overall performance of the organisation
Key elements of the effective change management strategy
1. Automated workflow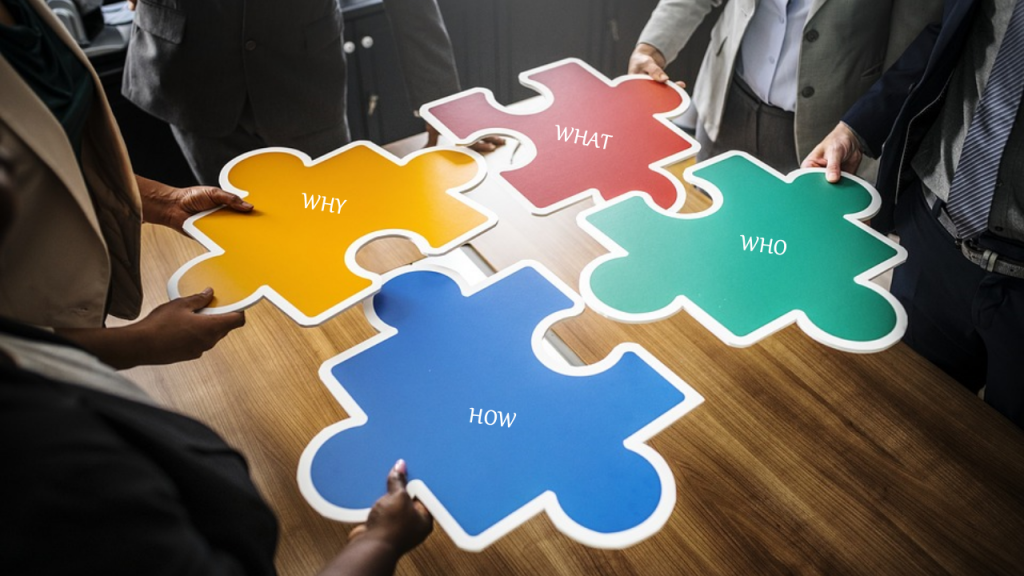 Change management supports automation that helps to make the strategies more effective. Hence, it reduce the manual activities and time spending in each process.
2. Clear, regular, timely communication
Change management process is a formal way of communicating with employees. The effective change management process should provide clear, regular, timely communication. Therefore, it reduces conflict between the various teams as well as the users.
3. Multiple change handling capacity
The organization may have multiple types of change request at a time. Hence, the change management system should has the ability to support multiple requests.
4. Probability analyzing capacity
This allows the organization to give a proactive response to the changes that happen internally or externally. Knowing the impacts and its severity earlier helps to analyse whether the change can meet the desired objective or not. Hence, alternate strategy can involve in meeting the objective.
5. Customization in flow
The flow of the change requests can differ according to the different type. Similarly, it may vary for each organization. Hence the system should support the flow customization itself.
Also read, How Procurement Management can help in saving Money?