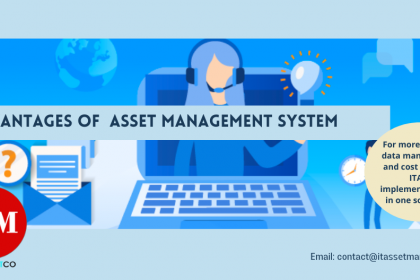 The asset management system enables to record & track of assets throughout their lifecycle. Get complete information about assets' location, authority, usage, status & more. It enables organizations to control their daily tasks, achieve better ROI, minimize cost and mitigate risk. asset managers can keep a check on assets status, and lability and scale the business globally.
This simplifies the management of assets & helps you make informed business decisions.
The system offers assistance and support on assets management globally. It enables to track of assets across multiple industries, location roles, support & more. The asset management system is a set of complex processes, tasks, and interactions to plan and automation. The main aim is to help organizations manage the asset's lifecycle efficiently.
An asset management system includes functionality for managing, planning, and scheduling work. Along with assigning work orders, tracking maintenance history, ordering and tracking replacement parts & more. Asset managers can assign roles to the team and ensure streamlined workflow operations.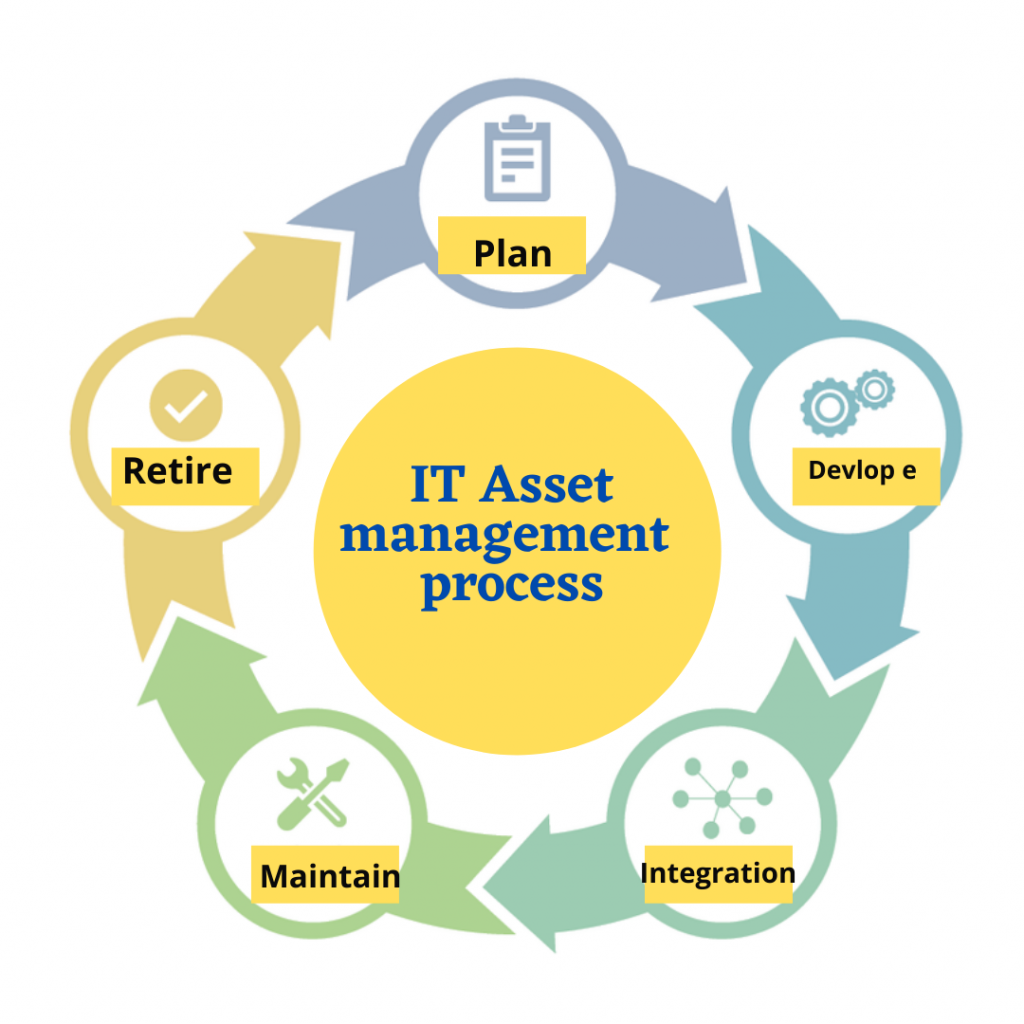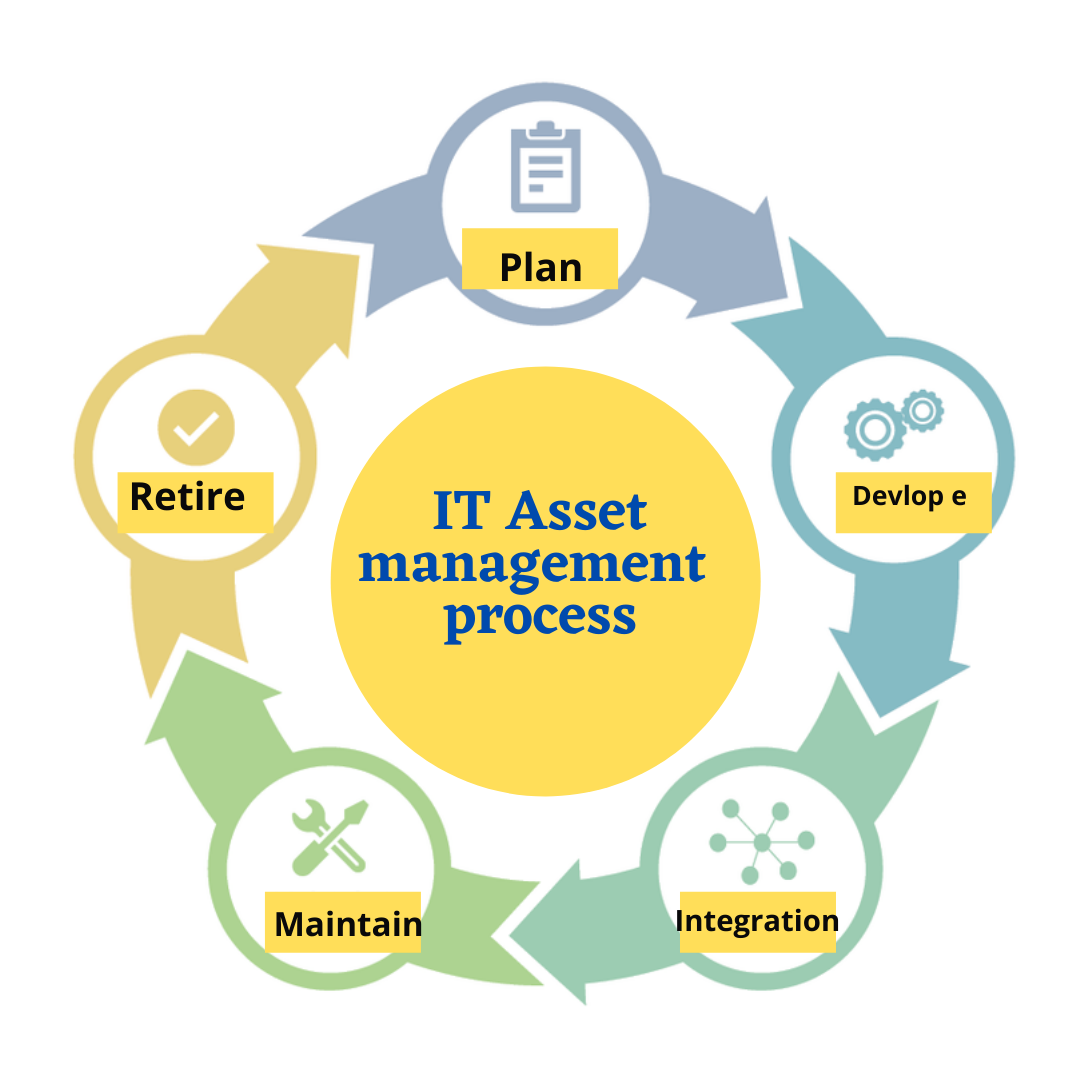 Role of asset managers in the asset management system
Asset managers use an asset management system to manage assets and coordinate with the team efficiently. They get the complete picture of a variety of physical assets and their status & depreciation reports.
Roles performed for asset managers are:
Monitoring and tracking manufacturing assets reports.
Scheduling & assigning the tasks to the team.
Analysis of assets status, depreciation, deployable info, and much more through automated reports.
Offering the customer and team support technical assistance globally.
Prioritize the tasks and perform the predictive analysis on the assets based on the analytics.
Asset auditing for business management
What is the purpose of an asset management system?
That too they are managing to do it with half number of employees, without any significant headcount costs. The purpose of the system is to enable organizations to keep the track of assets. Enables monitoring activities of inventory, resources or manufacturing, and ticket support. These are the organization's ability to run operations smoothly and earn profit.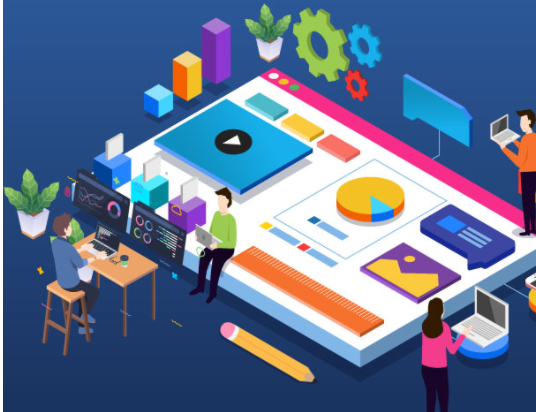 The asset management system is beneficial for asset security, maintenance, usage & compliance management. They streamline workflow, minimize cost, accuracy at work, time management, and seek a better solutions.
It is important for organizations to manage their assets, their usage & status reports. To do this task this system can make sure the assets are utilized aptly. This can give considerable profits for business and solutions for the management of multiple task usage.

The benefits of an asset management system have :

• Tracking & tagging of assets:
The ability to track and manage an asset's lifecycle. Right from initial procurement to maintenance. Track and tagging of assets automation and handle large-scale inventory easily.

• Streamline audit & daily operations:
Auditing is essential to verify which assets the organization owns. Where they're located, what is their status, and more? The auditing part plays a crucial role in data analysis and management. Asset audit software lets you schedule your audit timeframe, and receive status updates. It makes the process simple and easy & to manage assets.

• Compliance management:
An improved compliance management system. It enables accurate and comprehensive tracking and easy-to-compile report. Manage multiple compliance reports with accuracy.

• Monitor assets:
It refers to asset usage, automating operations, and checking availability and status. The location where the assets are deployed, make any changes required, and more.

• Maintenance of assets:
The ability to keep up with maintenance and inspections of assets. Analysis of depreciation cost and security risks of assets. All these activities can be managed with assets.

• Depreciation Management:
The ability to maximize asset lifecycles, replacements, and more. It ensures updating the asset's current status. Easy to manage assets, enhanced accuracy and accountability. Minimizing waste and increased profitability.

• Efficiency management:
The potential for enhanced brand reputation. It reduces the risk related to asset ownership. It increases the efficiency, and profitability of the business.

• Check-in – Checkout of assets:
This feature enables to monitoring & management of business assets well. It can improve accuracy, reduce manual tasks, and can verify asset status. You can extract information and filter data easily. The asset files have their name, tag, vendor name, employee name, etc.

Conclusion

The objective of the Asset Management system is to save time and expenses. It can improvise business productivity, accuracy, and more. The location of an asset, or what's the condition of that asset. These benefits can enhance business growth and make it more scalable.
Our system delivers the tools to increase efficiency, productivity, and scalability. Enabling businesses to benefit across all areas of their operations. For performing operations, digitizing and automating your asset management protocols is key to growing your business. Start your search for an efficient asset managemenet system now and choose from the best asset management system providers.