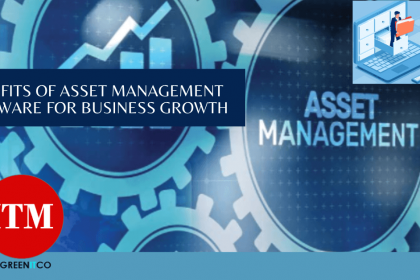 Asset management Importance for business development
Organizations are completely dependent on technological infrastructure to perform the majority of business operations & initiate business growth. If the organizations lack assets management it can lead to submissions issues, waste of resources, services delays, heavy costs, and more. To lessen such risks, organizations should know how their assets are being utilized, their configuration, asset roles, etc. To achieve these goals, by implementing and benefits of asset management software system for the organization.
For an organization, the main things are growth and consistency. It can help you to make informed business decisions and contribute to business growth.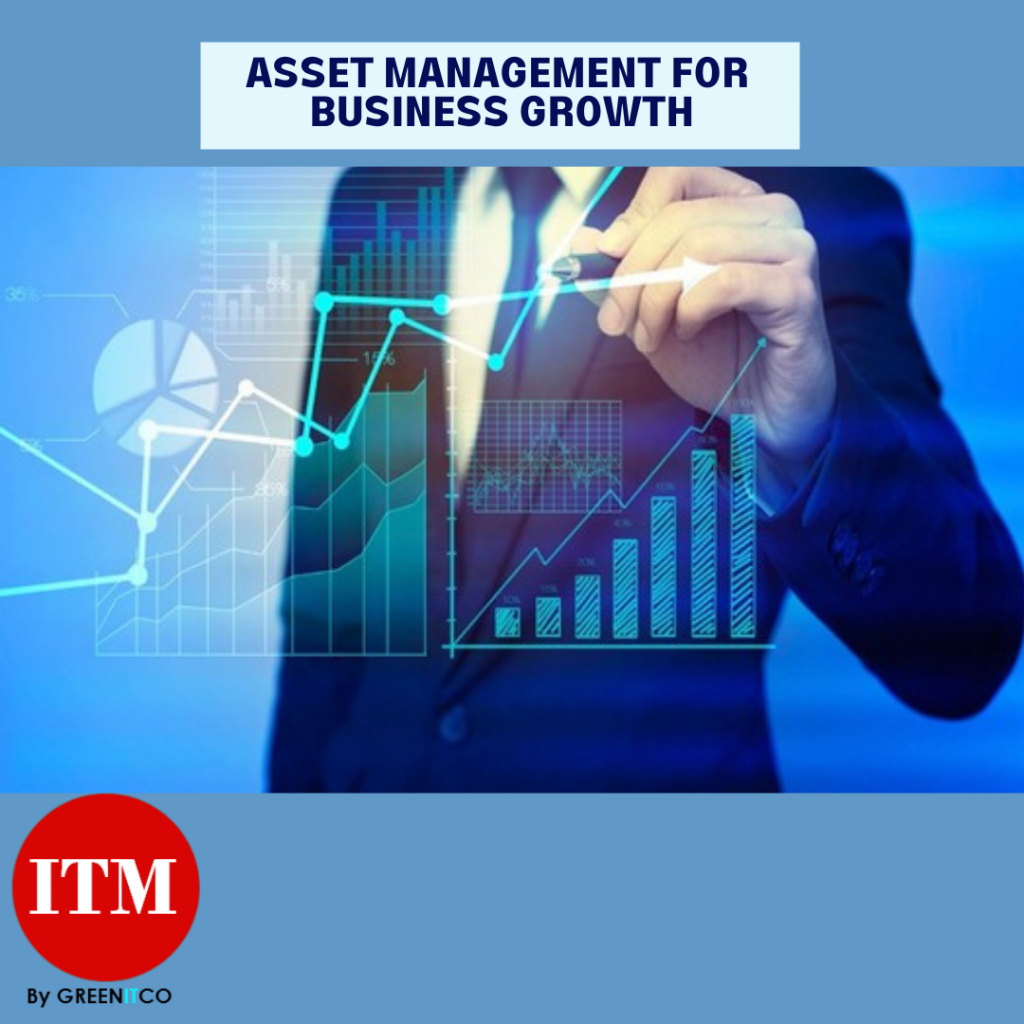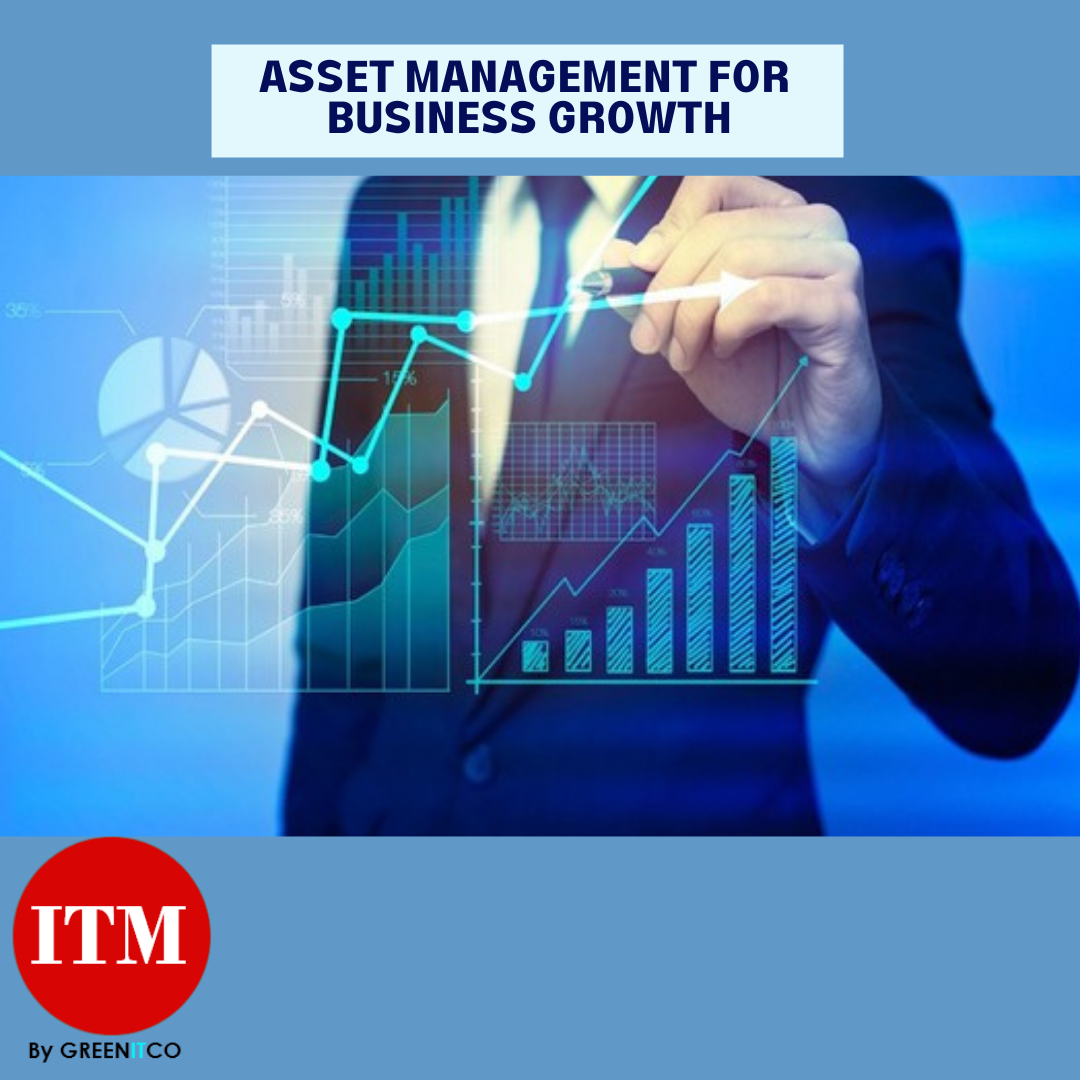 Get to know how this software can help you in business growth.
Asset Maintenance
Many businesses take benefit from maintaining assets to streamline the workflow and improve productivity. Scheduling maintenance and ensuring asset services are done on time. This can be done with the asset tracking & scheduling feature & benefits of asset management software.
Minimize expenses
The first thing you plan for your organization is its budget and resources allocations, expenses to achieve the goals & plan future operations. It can help you to plan out expenses and make business decisions. The details like the number of assets, their role, maintenance cost, etc. It helps to record and receive alerts for maintenance of assets by creating recurring schedules.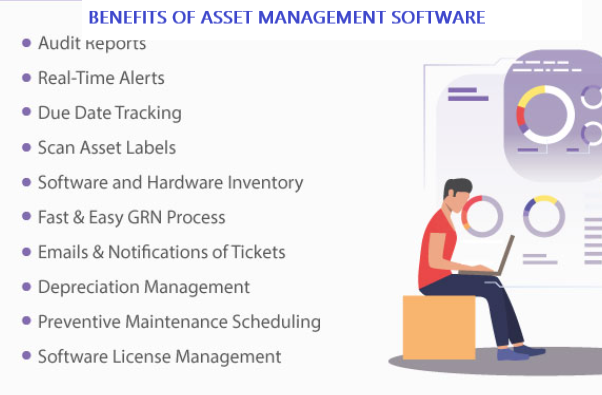 Increase customer value.
When customers are complaining about the services of your business services at times. The customer complaints are less about customer loyalty and more about experiences with the business.
To retain customers by offering effective services at your end. A tool that keeps track, alerts, reminders status reports, and attracts more business prospects.
Reduce compliance risk
To mitigate compliance risk with this management software is not a quick job it requires a strategy. Organizations should have asset tracking, a systematic approach to business workflow & and effective asset management.
The compliance break remediates the situation and sorts it in the best possible way to avoid any violations.
It enables you to reduce the compliance violations in your organization, and establish policy-driven and automated processes to achieve compliance.
Automate equipment alerts and communication
Asset Management software enables companies to automate internal processes, alerts, reminders, and asset management. ERP manager, and more. Therefore offering the best possible way to manage assets and get productive results for the business.
Enable asset recovery
Assets are valuable, so it becomes important to use them efficiently and save them from any theft. An asset management system safeguards your assets and keeps the information safe. This software enables to put bar code identification on every asset and provides an online presence. This software enables the management of the assets and recovery of the misplaced asset quickly.
Order updates, status, and reminders 
Tracking asset status is a beneficial feature of asset management software. It can improve accuracy and save time. Assets orders, receivable updates, and status updates with a few clicks. This is the best way to organize assets and ensure their maintenance is done on time.
Conclusion
The objective of this software is to save the business time, manage resources efficiently and minimize expenses. It enables an organization to manage assets and increase equipment efficiency.
Asset management software informs you about the number of fixed assets and liabilities on those assets. You can get the idea where you need to pay attention, their location, and asset maintenance when required.
These benefits can help you to grow your business and manage it effectively.