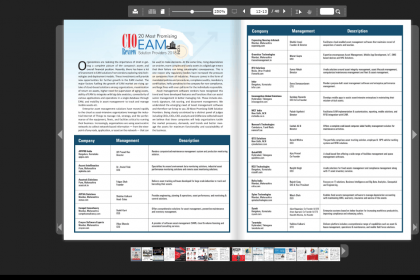 ITM – IT Asset Management  made in the list of Top 20 Enterprise Asset management by CIO Review Magazine.
Keeping track of the machines isn't just a 9 to 5 desk job responsibility that a business can assign and forget. It's an essential enterprise task that facilitates hardware and software management, license compliance, regulatory compliance, and security. However, most of the enterprises say a strict NO to discuss the topic. But, the fact is, very few organizations today have a thorough understanding of what is on their networks at any given time. It's not hard to fathom why, of course. Remote access, the increasing proliferation of mobile devices, contractors with network access, reorganizations, employee transfers, system and space redesign, new installations, system retirements ­ let's just term it `network evanescence'. This state of affairs occurs when devices appear and disappear on the network more quickly than their presence or absence can be discovered through scanning techniques. Enterprises today should take real control of the computing environment by starting from ground zero with relatively mundane tasks of simply knowing everything that is on the network. Which itself, to start off with, is a complex task given the portentous stretch network infrastructure. Although asset management is typically practiced by large corporations and government agencies, small businesses still have a lot to benefit as well. Being able to keep track of all of your company's assets is essential to knowing where they have been allocated and to be able to properly identify loss, if and when it occurs.`N' number of solutions have encroached the market to help businesses focus on their business and not on their assets. Even if we thank an asset management solution's network inventory tools that shows the computers in an organization, what about the other network devices and appliances? The solution one chooses should be able to locate every IP device on the network, including any computer that does not have the client agent installed, providing a 100 percent audit every time. Enterprise asset management just did the same
ITM IT Asset Management partners with Dell as OEM to provide unique solution for Asset Management.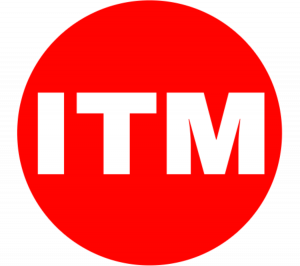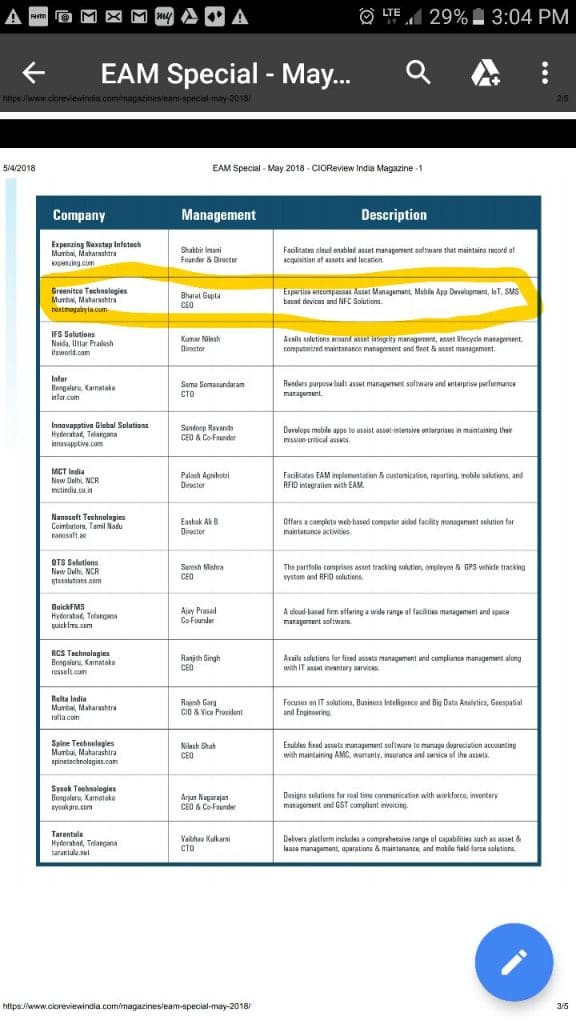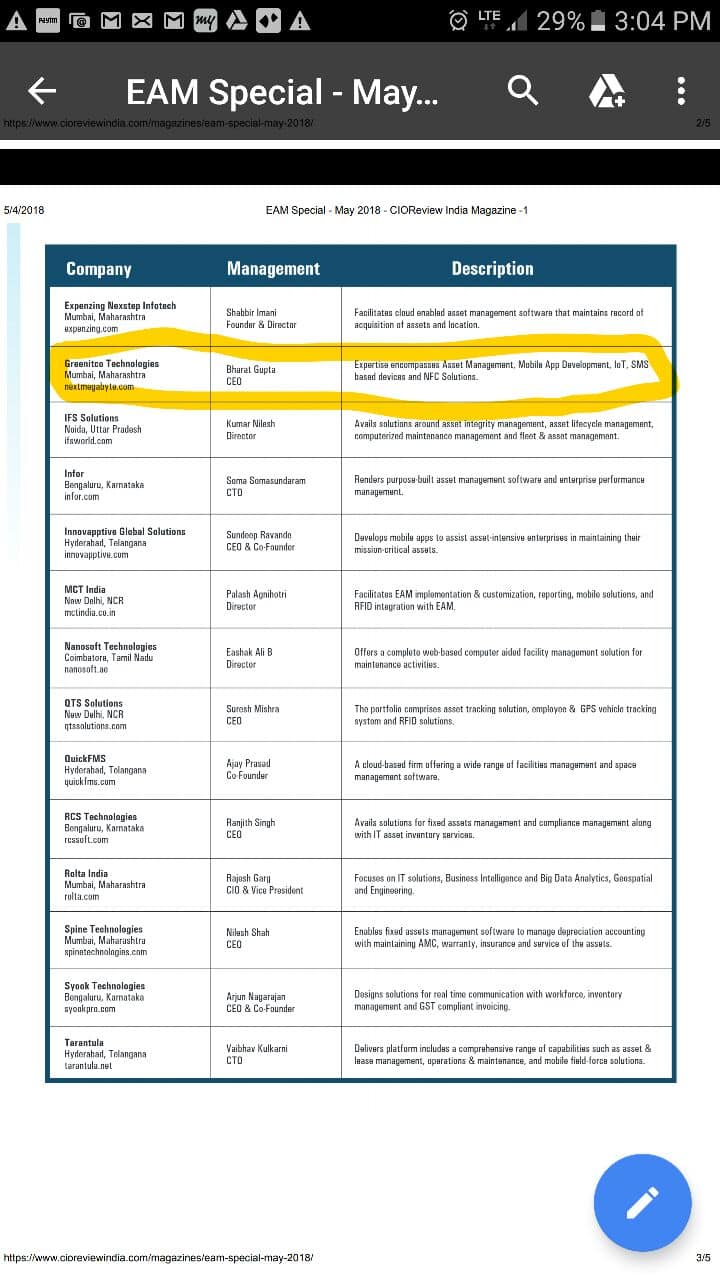 (Mumbai, India, May 9, 2018) — IT Asset Management (ITAM) Software Market Study Report covers the current situation and the development forecasts of the IT Asset Management (ITAM) Software
ITM, a cloud-based asset management software. In the field of IT asset management, ITM indicates that this technology can save up to a million dollars. Asset tracking helps technical administrators make critical decisions, identify and remove bottlenecks, and reduce costs. The IT inventory tool is backed by over 15 years of experience in fields such as security, counterfeiting technologies and infrastructure, which help integrate IT departments within their organizations. Quality assurance is guaranteed, and the company enjoys a partnership with Balabit, Anydesk, Dell OEM.
ITM has been awarded Best Software Development Company 2018 – India & Innovation Award in Asset Management Software – India  by CV Magazine
TOP Enterprise Asset management software by CIO- Review
"We are a young and creative team, and innovate regularly to introduce new products and services to the industry. Our aim is to make our clients' business grow with modern tools, be it web solutions, asset tracking, license provision or setting up of social networks and security solutions," said Bharat Gupta, CEO, Greenitco Technologies.
ITM is using innovation to make asset auditing just a five stage process using bar codes. ITM ensure smooth communication, and monitors and manages assets from planning to disposal, along with a status board and downtime tracker, even for offline assets, on a real time basis. Customer feedback is captured using a 'happiness meter'. IT departments can thus monitor their cost per user and take appropriate measures.
As a user case of a travel industry player indicates, ITM assisted it in managing over 5,000 assets and improved service delivery and reporting services. The outcome was a simple yet strong interface, and reduction in costs of unused licenses.
Target audience of the Global IT Asset Management Software Market Research report:
Newbie/ Investors
A Startup Firm and Venture Capitalists or Well-Established Firms
Marketing departments of brands/products,
Government Associations
Analysts and Strategic Business Planners
Global IT Asset Management Software Manufacturers, Suppliers and Distributors
Real estate developers
Global IT Asset Management Software Research Centers
End-Use Industries
Enterprise Asset management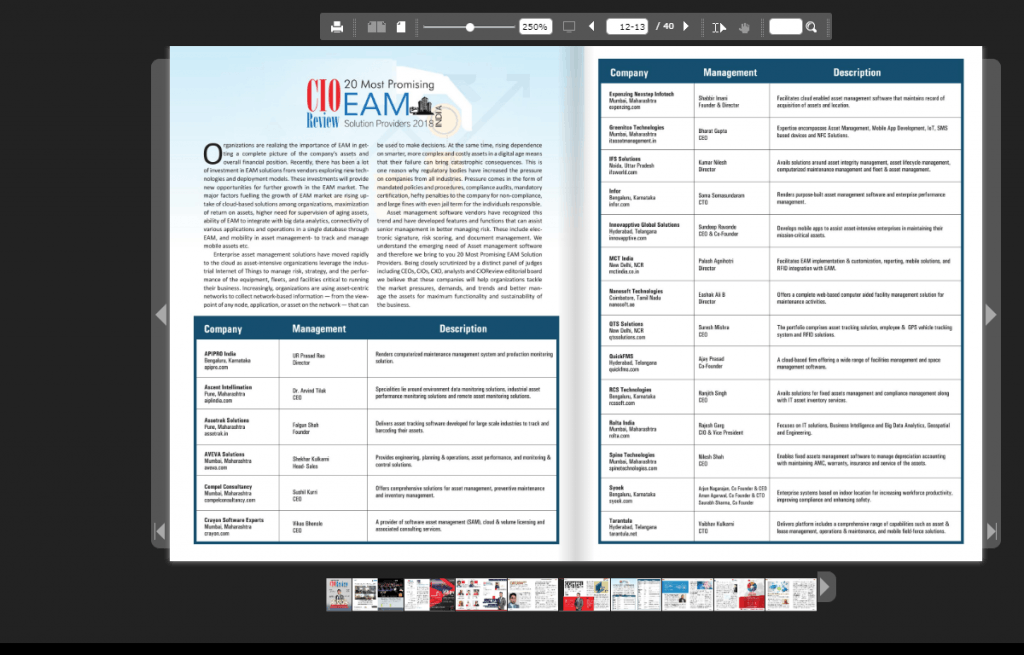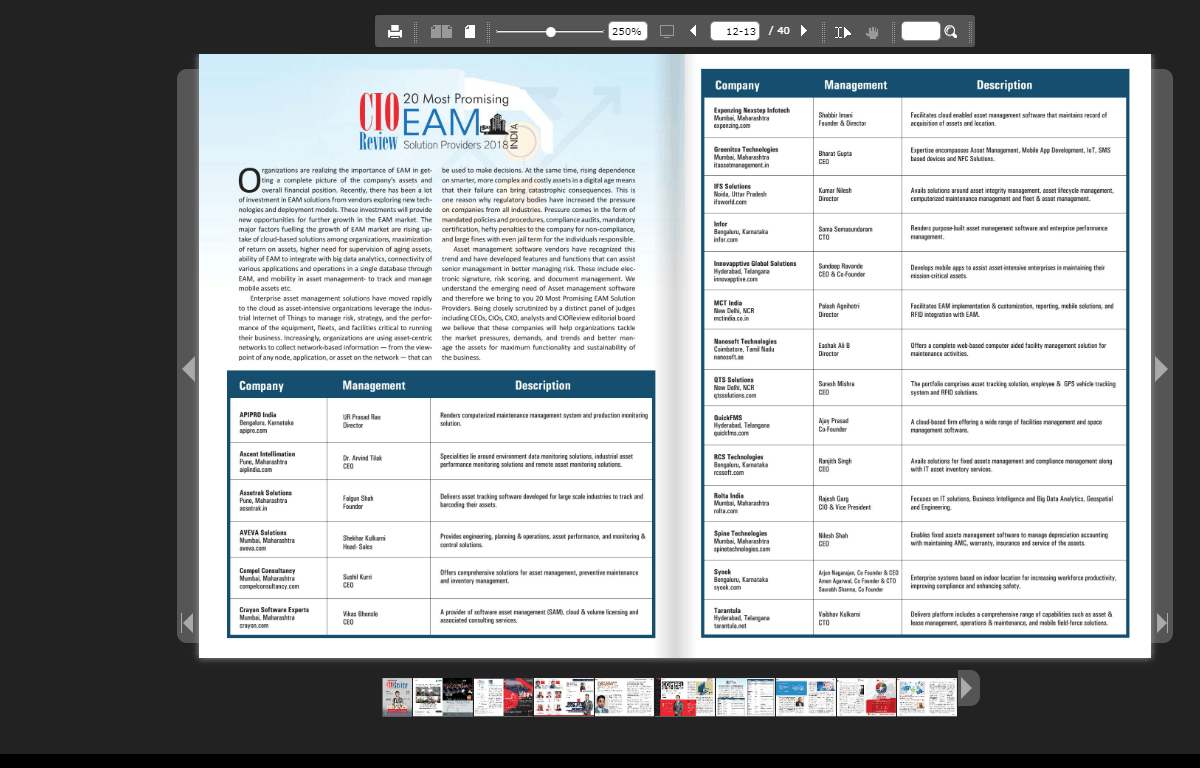 Article Source : CIO Review