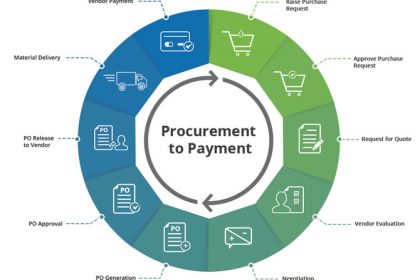 Asset Management Lifecycle Optimization & Procurement Management


Asset management is the process of monitoring and maintaining assets cost-effectively. The assets include all elements of software and hardware that are found in the business environment. Asset management is also called inventory management because It gathers all the hardware and software information. So that you can save money by avoiding unnecessary asset purchase. It also promotes the harvesting of existing resources. For an efficient asset management, you should know about the core process which is the lifecycle of asset management.
Asset Management Lifecycle
Asset Lifecycle Management is the process of optimizing the profit, generated by your assets, throughout its lifecycle. The lifecycle of an asset usually contains the several sequences of stages. In simple term lifecycle of asset management is nothing but the life of an asset, from its first establishment through its acquisition, operation and any maintenance or upgrading, to its disposal. Asset lifecycle will allow the company to figure out the desired future condition and help make decisions about attaining this condition in terms of both tasks and costs.
Asset management- States
There are 4 main states in the asset management. They are as follows.
Planning

Procurement

Maintenance

Disposition
1.Planning
Planning in asset management is to ensure necessary services and facilities of an organization where a number of assets are co-dependent and required to work together to deliver an agreed standard of service. Knowing the condition of all given assets will be a challenge. But it is necessary to understand what state the assets are currently in to perform their intended function.
2.Procurement
Procurement involves the process of selecting vendors, establishing payment terms, strategy selection, the negotiation etc. It is used to obtain new assets for the company based on the decision made in planning state. It offers the ability to perform the following functions.
   Sourcing activities

   Negotiation

   Create and manage purchase orders

   Create and manage transfer orders

   Receive assets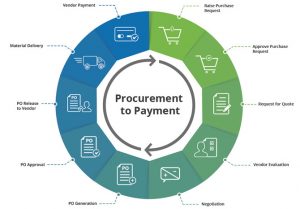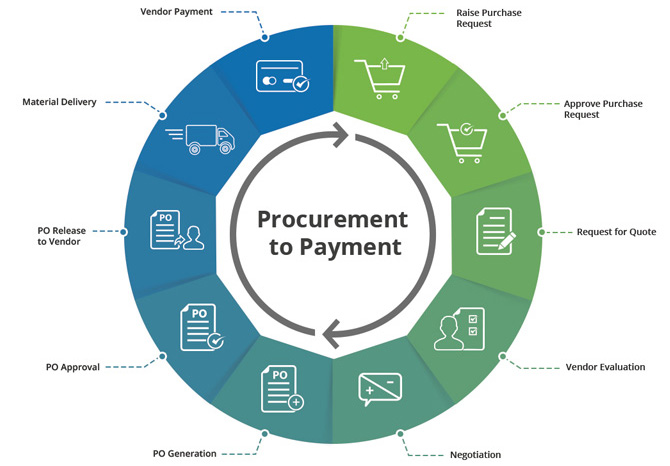 3.Maintenance
Maintenance is the process of improving the availability, safety, reliability and quality of the assets you have and it is the continuous process. In your business, all the pieces of equipment are not equally important and not all require the same degree of maintenance. This is a very complicated state when it comes to the large organization. Maintenance itself contains the upgrade state for its efficient function.
4.Disposal
A disposal is an act of getting rid of the assets. It is required to have a report, which has the identification of all destroyed equipment, what date it was destroyed, and the exact process taken during the process. This process needs to be done by someone who knows what they are doing. Because this process might require multiple scrubbings, and it is important to audit the equipment between scrubbings to assure all the data is gone.
There are many different approaches that you have to mix and match in your organization, depending on your assets, the size etc. Effective and efficient asset management practices only can help to deliver the desired outcome. So, it is essential to have a software which ensures proper upgrading, replacement and disposal of an asset. Yes, with asset management software only this will become possible. The following challenges of the various department can make you understand it more deeply.
Challenges
Every department has its own challenges. Asset management comes up to overcome all these challenges within your organization. Here we are going to see about the two departments that have the higher chance of getting a challenge in asset management.
Information Technology
IT infrastructure is nothing but a bunch of hardware and software equipment or assets. Of course, there are a ton of configurations, connections and customizations that will make IT work for the business. Let's list out some top challenges in this department.
The biggest challenge of the small organization is they don't have a good asset inventory. Without an inventory, you may miss vital information on what exists on your network and who owns what assets etc. Asset information management will be more challengeable if you are using an excel sheet or any home-grown tools.
Any piece of IT equipment whether it is hardware or software has an expiry date. Then you have to replace the current one which is going to expire. Tracking and keeping changes in asset equipment, and repairs/changes done on assets become almost impossible without an asset management system.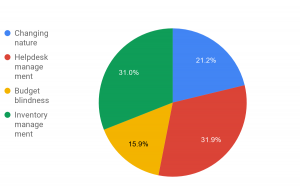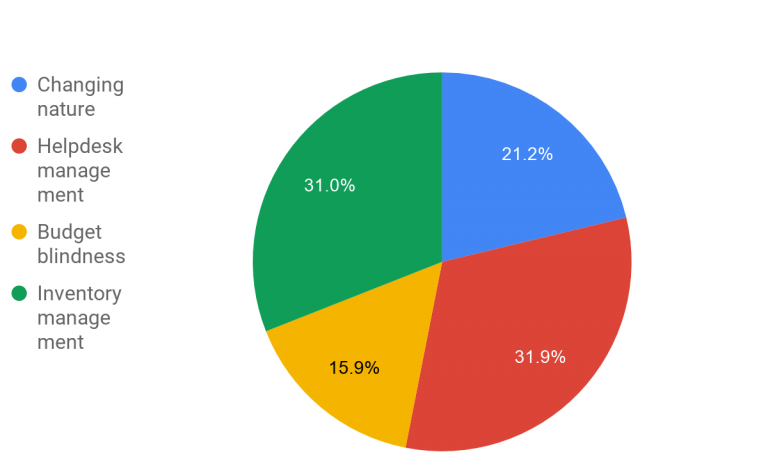 Budget blindness and prediction
When you do not know what exists in your IT infrastructure, it becomes harder to determine what to buy and how many to buy, because you don't know what is in stock. It is one of the difficult tasks to identify the real need. If you knew what you have, who has what, what is in use, the existing asset expiry date, then only you will be able to make decisions about the procurement of new equipment and software.
Most of the trouble tickets are related to IT assets (either hardware or software). Without sufficient information about the history of the tickets, you have to spend a lot of time to figure this out each and every time. This slows down service request resolution and makes the help desk management process more challenging.
Human resources
Human Asset Management is the part of the company that manages human assets. Human Assets are part of the Intangible assets of the company. Some of the important challenges of the HR department are
It is about translating the overall strategy into competencies, which need for overall, each function and level.
It is all about ensuring that the employees have the necessary competencies to meet strategic objectives.
It is now for almost everyone including retention activities. Also useful for identification of future top performers based on department.
It is about translating hard and soft overall targets into measurable objectives.
We have already seen the asset management complete lifecycle and the various challenges of the departments. Now, this is the time to optimise the asset management system.
How to optimize the Asset management?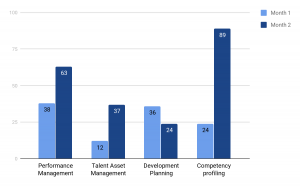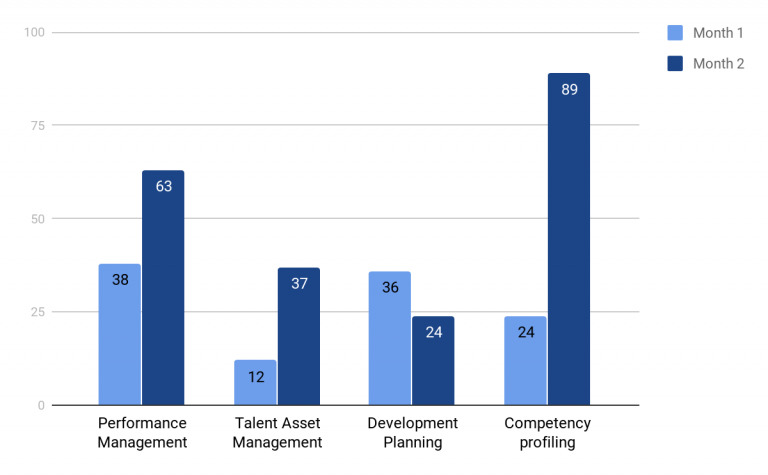 Asset management optimization is the methodology of making asset management as fully perfect, functional and effective. There are some important aspects to optimize the asset management. They are as follows
The major responsibility of the asset management is to make sure the model remains relevant to its clients. Business models must become digital. That means it must incorporate with the trending technology such as robotics, machine learning and artificial intelligence.
Efficient and accurate sorting of data, what is used by which function, which quality and in which frequency can help to introduce concepts like data virtualisation where business rules and data hubs will bring sufficient flexibility in the data and information management.
One strategy that is gaining the most attention is alternative investments. An alternative investment is not one of the conventional investment types such as stocks, bonds and cash etc. Alternative investments include private equity, hedge funds, commodities and infrastructure. So, it is one of the very important aspects used to optimise the asset management.
The risk is decision making here. Better risk management can increase the probability of making the right decision at the right time. The risk associated with meeting commitments can also reduce through the probability of achieving target service levels agreements.
Operational excellence remains key to optimize asset management. The major cost elements of any business within operations are the essential components, which cannot lightly be scaled back. Ultimately, a very high level of event-based processing, combined with exception-based working and straight through processing can lead to increase the levels of operational excellence.