Wednesday, 28 November 2018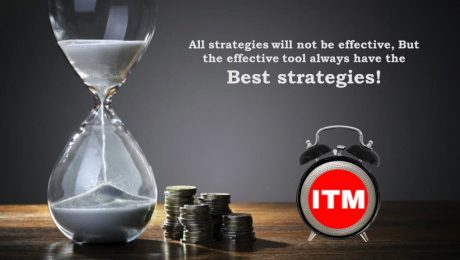 Nowadays Asset Management is one of the difficult processes due to the increasing size of the organization, employee turnover, software compliance, lack of standards etc. But still, most of the companies are not really ready to go with the latest Asset Management Software's because of the expensiveness. IT Asset Management Software(ITM) is a cloud-based application,
Sorry, no posts matched your criteria.