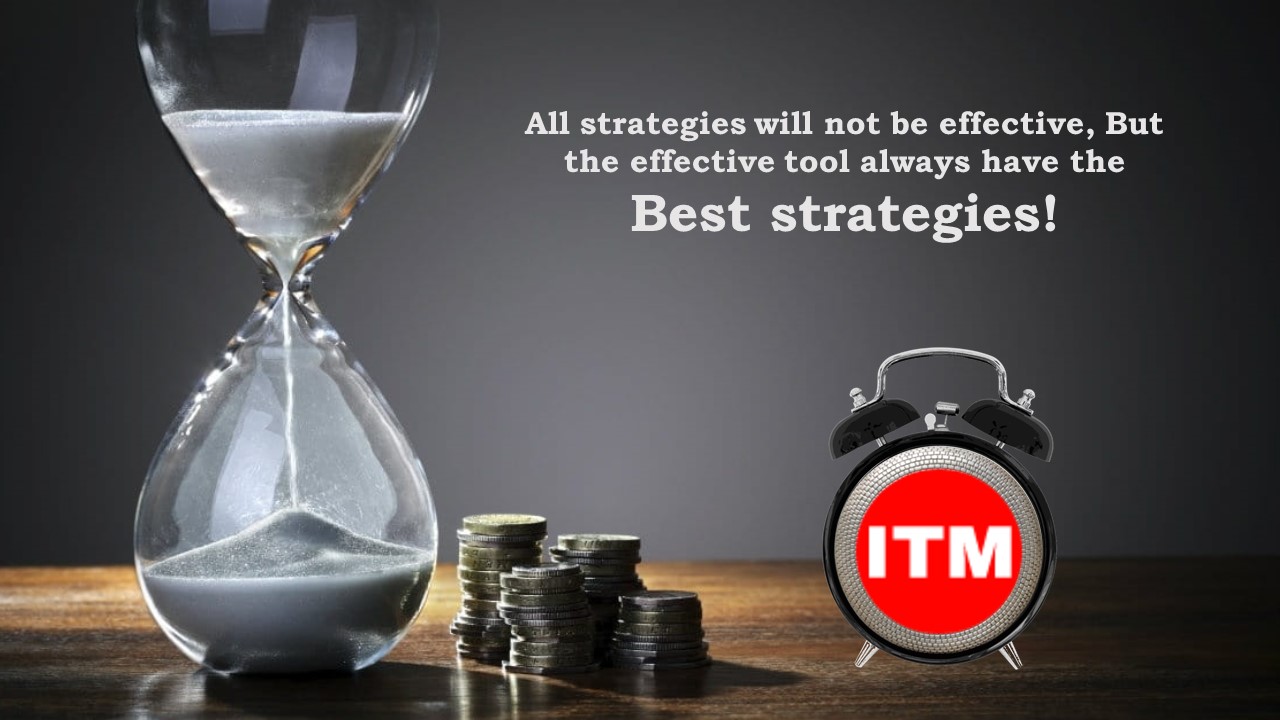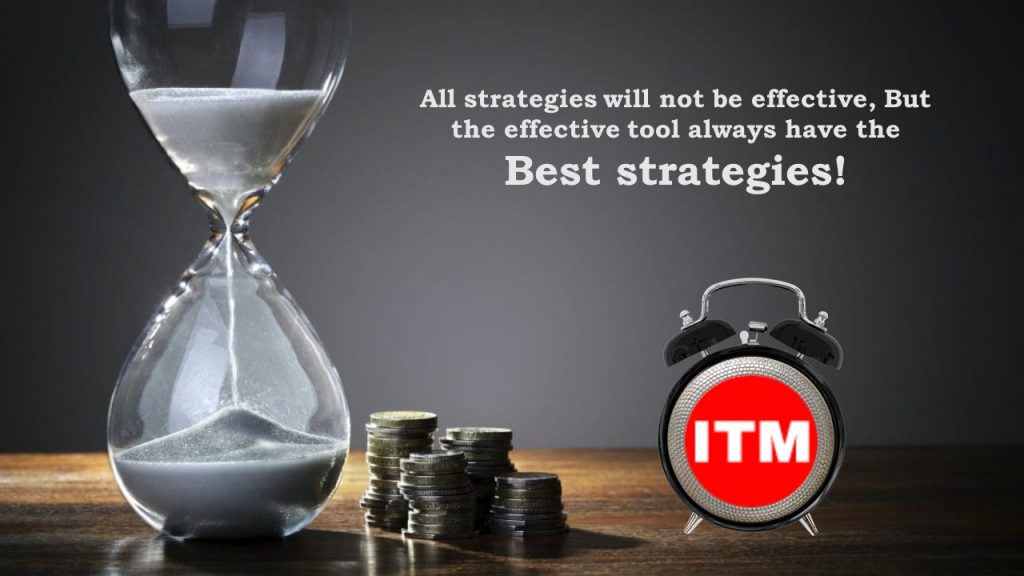 Nowadays Asset Management is one of the difficult processes due to the increasing size of the organization, employee turnover, software compliance, lack of standards etc. But still, most of the companies are not really ready to go with the latest Asset Management Software's because of the expensiveness.
IT Asset Management Software(ITM) is a cloud-based application, specially designed to save money for any organization Asset Management Process. Here are some of the ways how to save money with ITM.
Best Practice in Purchase 
Efficient Purchase Management leads to maximize the saving. Yes, ITM is the best place to manage all your purchase. Some of the smart analysis in the purchase can save money as follows.
Request Analysis – Helps to avoid unnecessary purchases
Supplier Analysis – Find out the right supplier
Priority Analysis – Bulk product delivery to reduce cost
Integrated Systematic Process – Less chance of corruption
Centralized Approval Process – Eliminate gaps
Software Purchase – Reduce Cost
Simplified Process in Safety Leads 
       ITM helps in safety leads. So that unexpected expense and downtime can be reduced. Automatic warranty check is to avoid penalties to save money and increase the productivity. Alert system notifies if something goes wrong to make sure the right flow.
Active Contract Management
Using manual contract management methods took hours and often result in missed contract renewal. Active Contract Management can identify this and gather all documents in a paper free environment.
Accurate and Up-to-date Asset Details
An organization should be up to date on the software and hardware used across the network. Manual compilation and tracking of IT assets are effort-intensive and unreliable. ITM enables effective asset tracking, warranty information of the assets. So that you can check where the asset is located, to whom it has assigned and the current status without spending a lot of time and money. The cloud-based system enables automatically updated, up-to-date security for asset data.
Instant Report Generation
Reporting will no longer be a bulk and time-consuming process once you decide to use IT Asset Management software. In a single click, you can get all the reports which includes custom report. Some of the other important reports are
Activity Report
Procurement Report
License Report
Contract Report
Service Ticket Report
Warranty Report
Automated Ticketing System
           Automatic ticketing process plays a vital role in resolving issues/needs immediately. Once the ticket has created, nobody has to assign the ticket to anybody.Besides it will be assigning automatically. The priority basis ticketing system has been following because most of the tickets does not require an immediate action. These can save extra time and money in the ticket management.
These are just a few ways of IT Asset Management that help companies to save money. Likewise, each and every process of ITM has their unique ways. Additionally, IT asset management(ITM) has the best strategies in Vendor Management, Asset Tracking, Life Cycle Management, Inventory Management, Incident Management, Task Management, Contract Management, Procurement Management and more. Therefore it has proven that this single software is sufficient for the multiple processes of the organization to optimize business and save money.
Also Read, Asset Management can save $1M Dollars, real case study.